Haute couture
carewill's service started with haute couture to help each person with their "clothing inconvenience". Please fill out the form below and we will get back to you as soon as possible. (20 questions)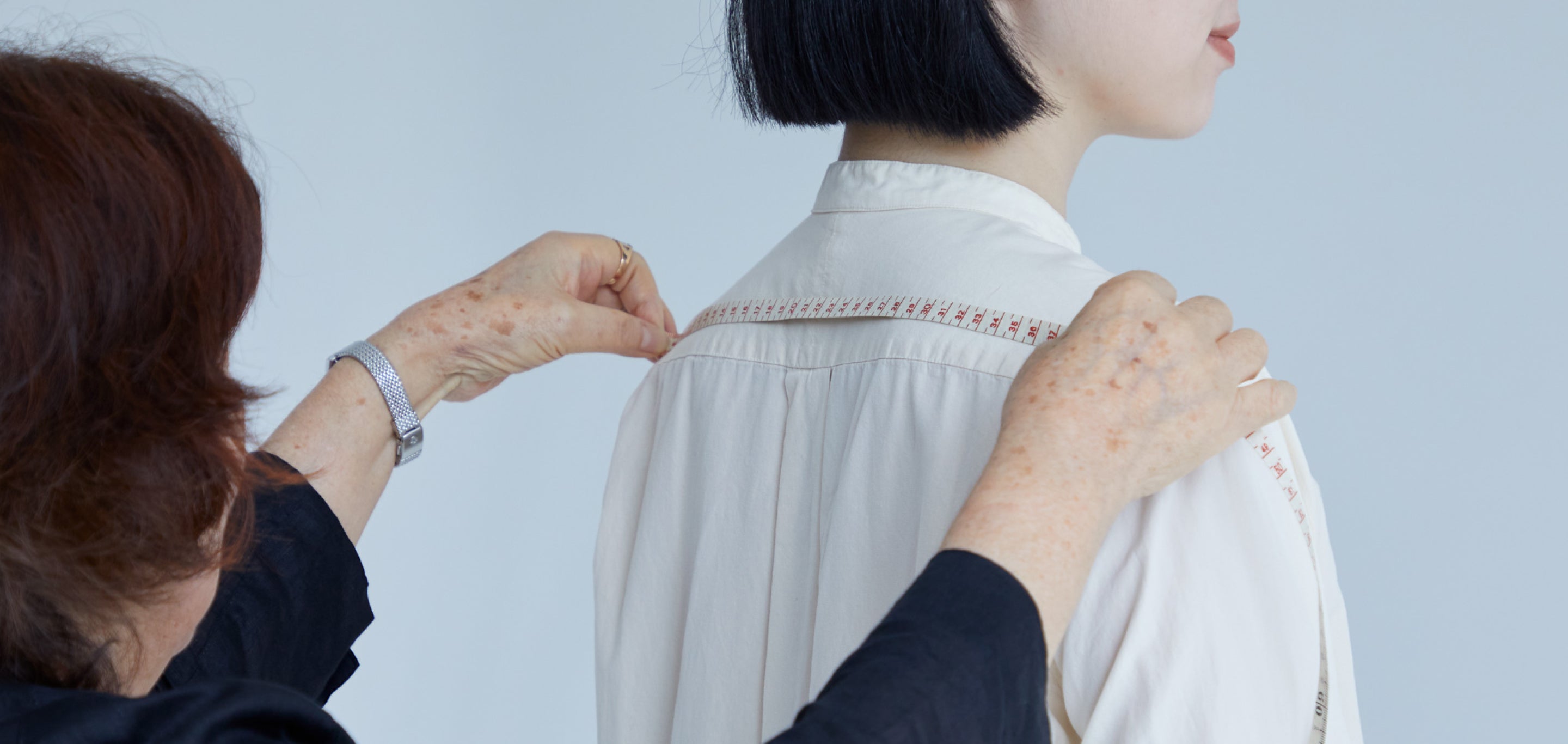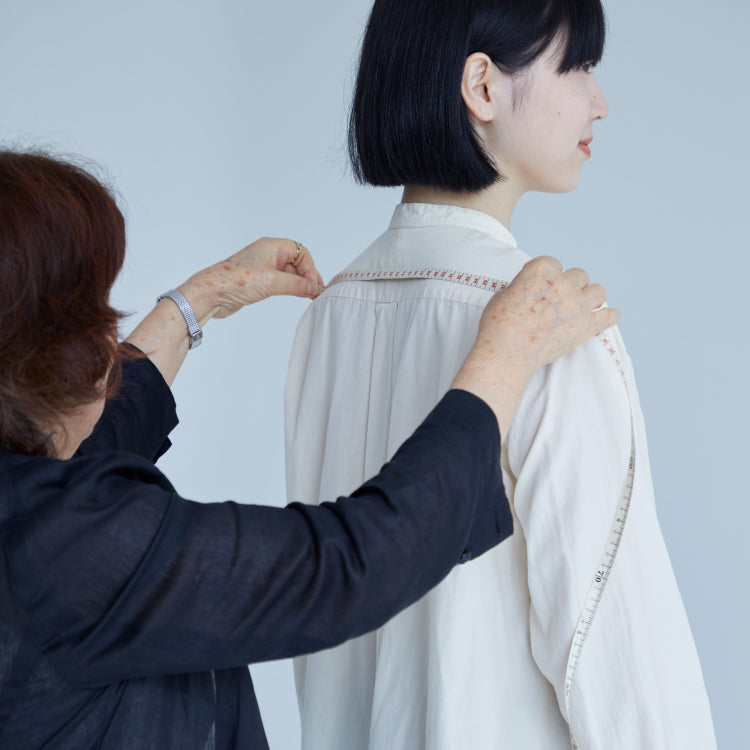 Purchase flow
STEP1
Fill out the form
WEB: Fill out the form
Paper: Pront and fill put the PDF.
STEP2
Sending
WEB: Send Button
Mailing
carewill
4-2-24, Komagome, Tosihma-ku, Tokyo, 170-0003
STEP3
Online Hearing
Finalize clothing specifications, proce, and deliverly date.
(A ohoto of your favorite outfit will help.)
STEP4
Production & Nanban
Delivered to your home.
(You may be askked select a fabric sample at the production stage.
STEP5
Payment
Payment by credit card or bak transfer
Form
The answers you provide here are the basic information needed to begin the haute couture process. After we receive the form, we will have a more detailed interview with you, and then we will provide you with a final design and price.