Share
>パンフレット (日本語) / Brochure (English)
Size
(1) Front length: 31
(2) Back length: 50
(3) Collar circumference: 46
(4) Hem circumference: 195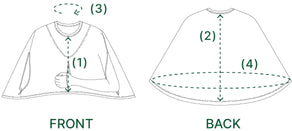 Regular price
$103.00 USD
Regular price
Sale price
$103.00 USD
Unit price
per
Sale
Sold out
Free Shipping within Japan
2着で10%、3着で15%お安くなります
海外発送可
International shipping is available.
View full details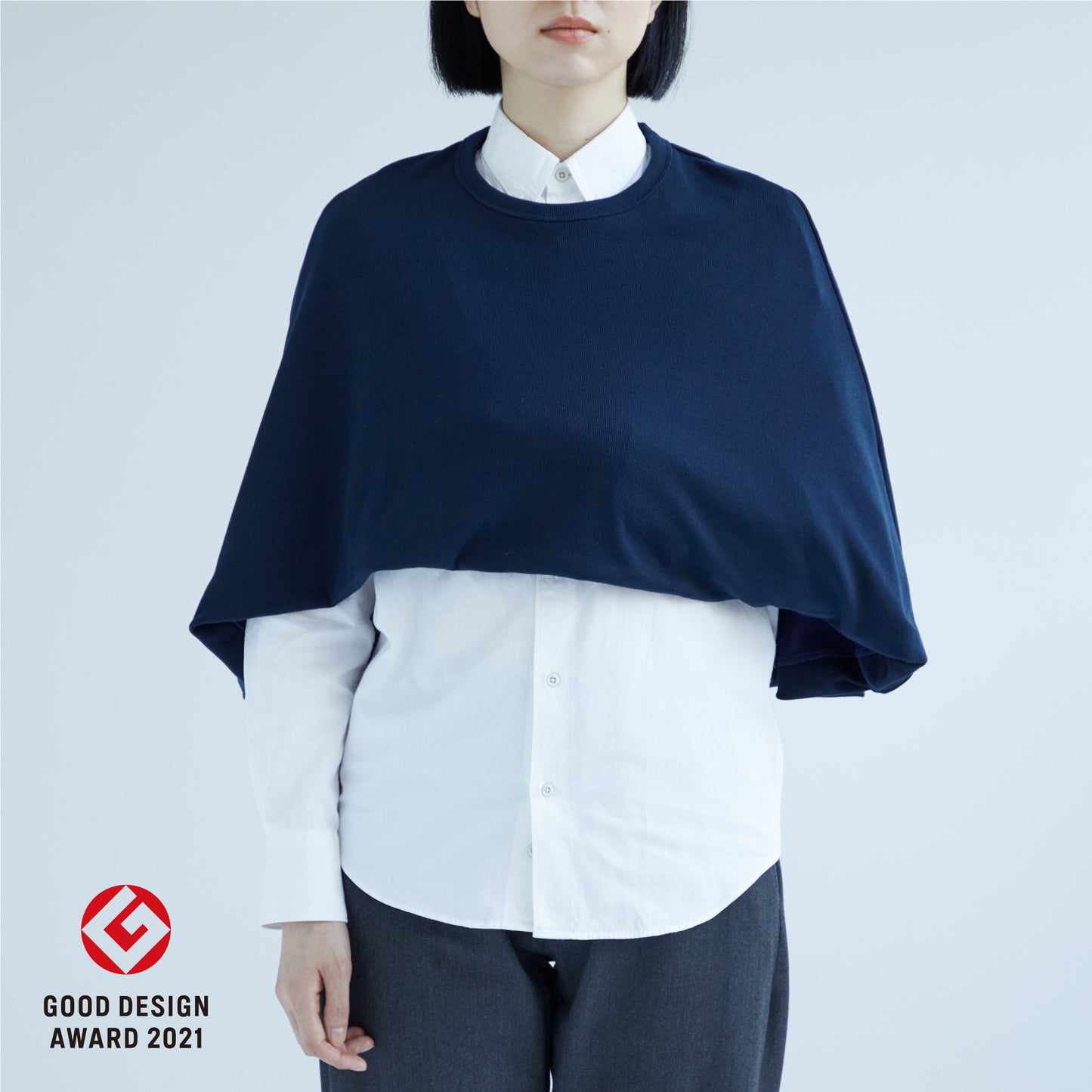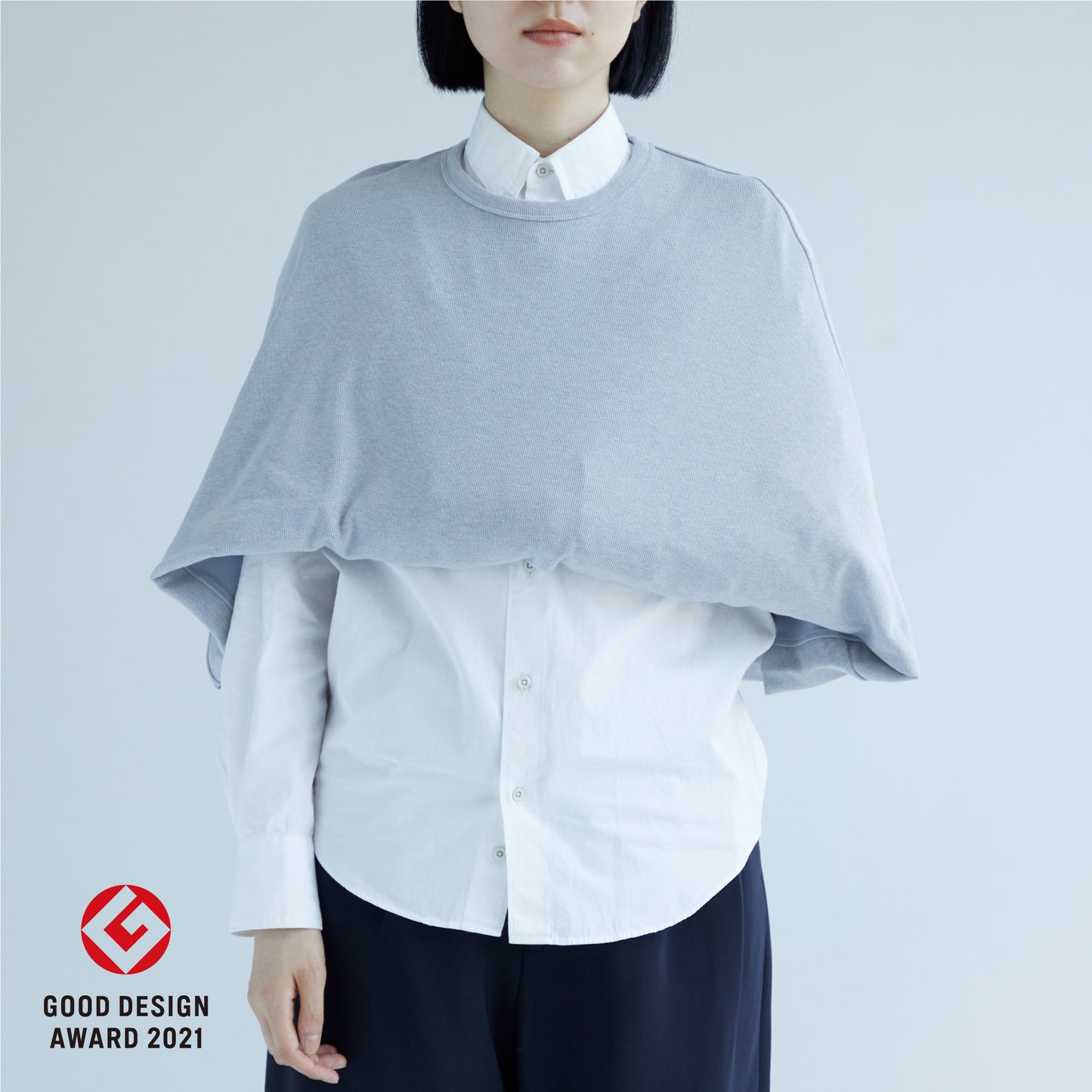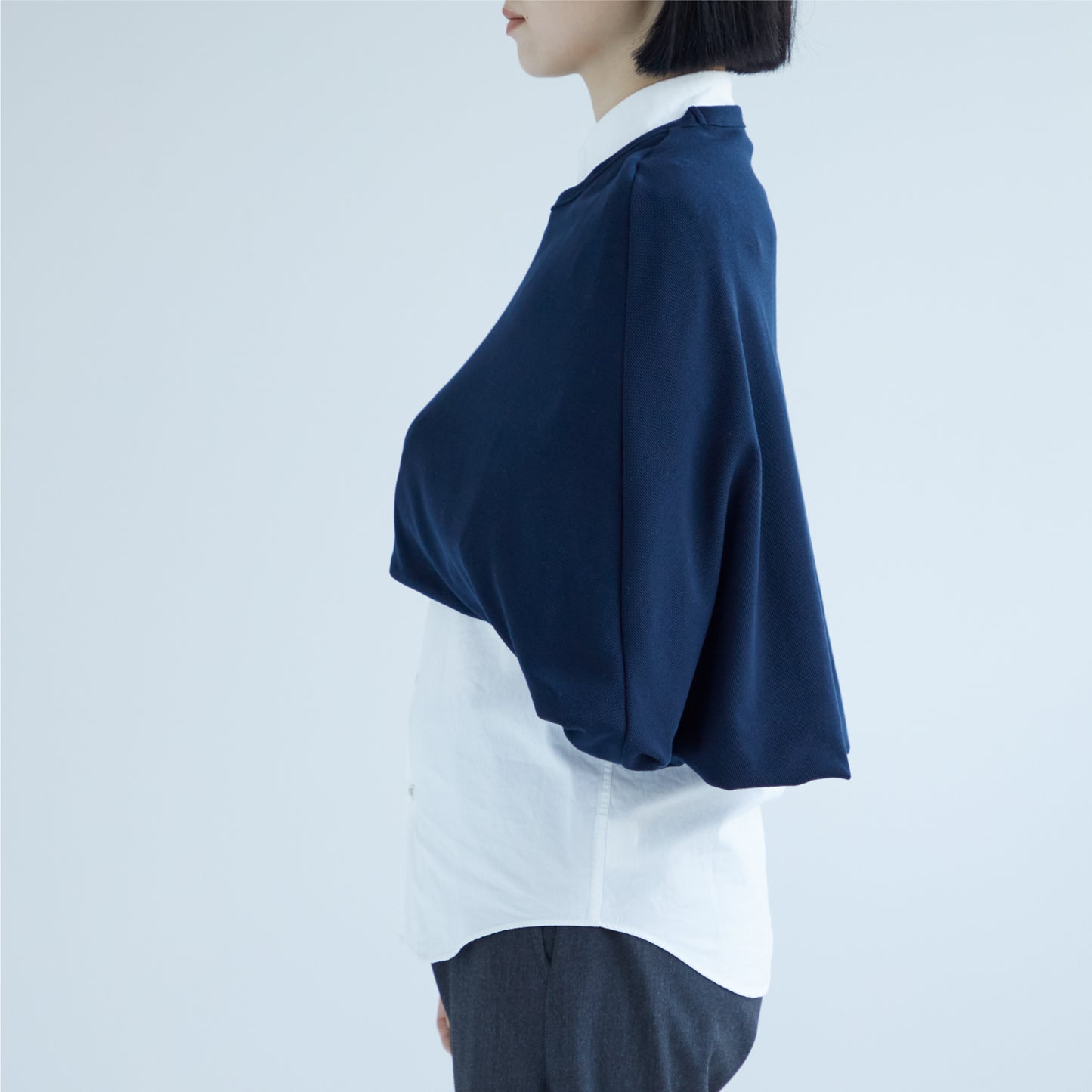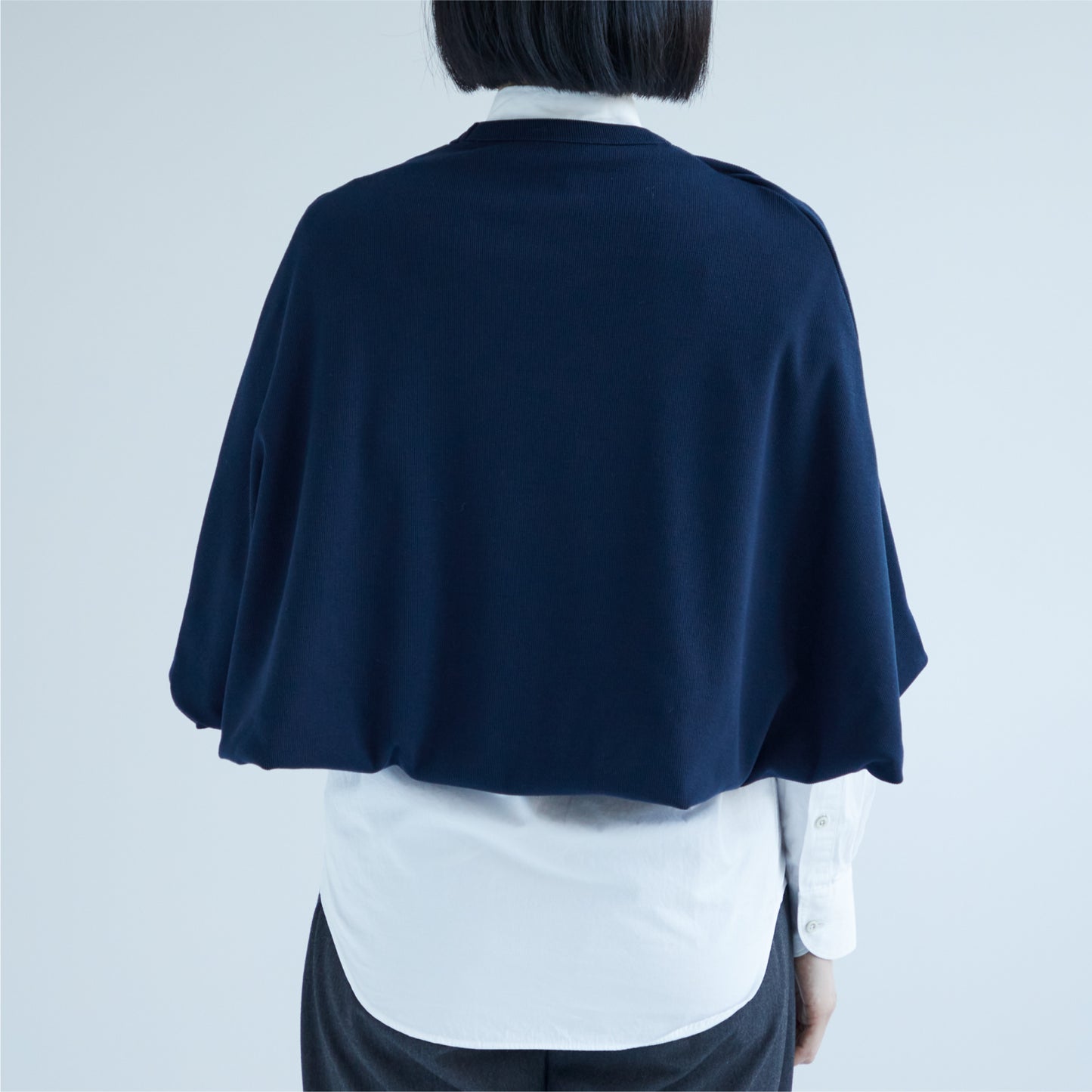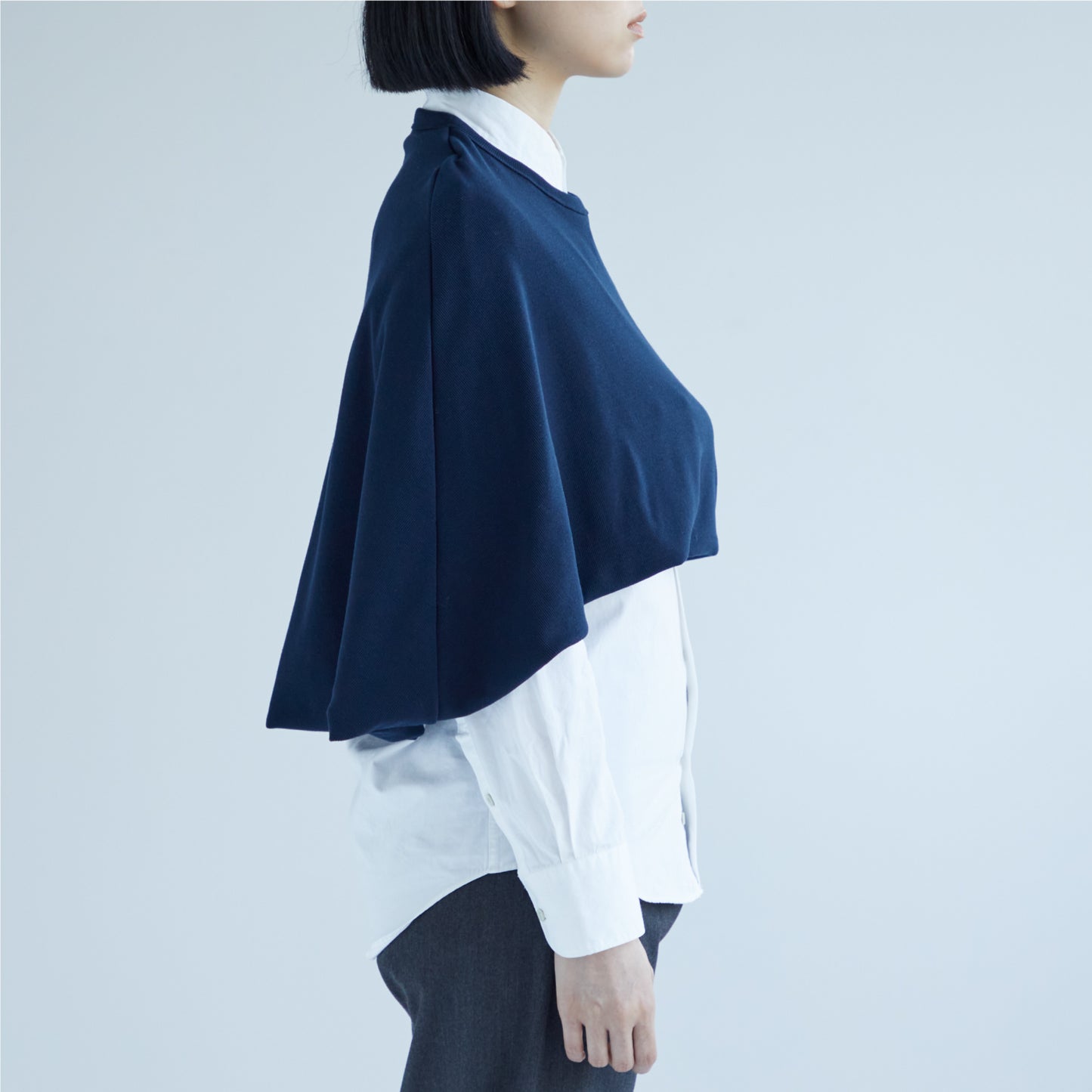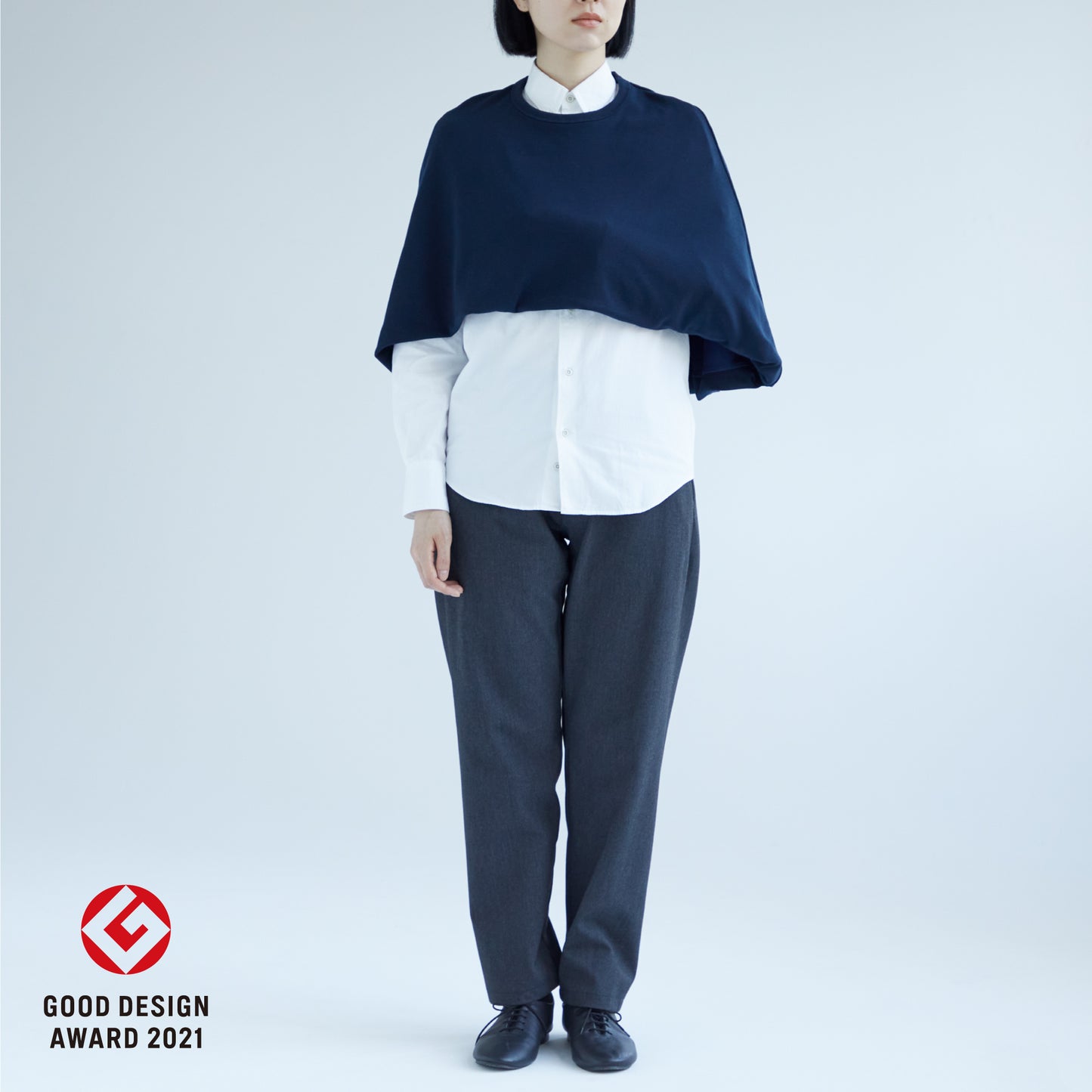 Details
How to Wear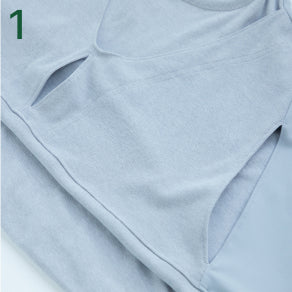 Bring the ArmsRing to the surface.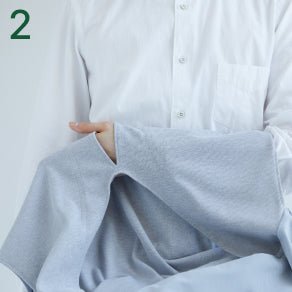 Pass the hand that needs protection through the sling up to your thumb out of the center hole.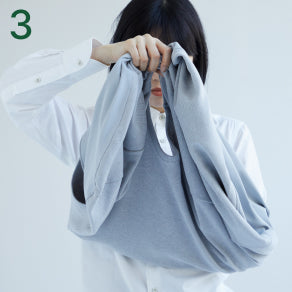 Grasp the collar with other hand and oass it around your neck.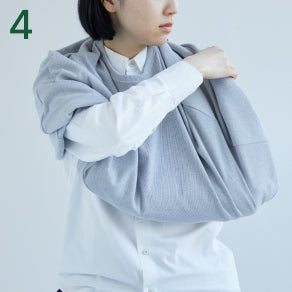 Adjust the front shouder opening.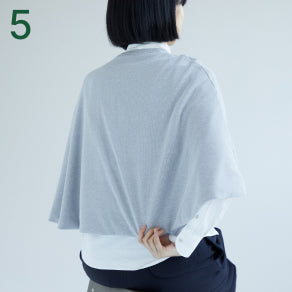 Pull on the back of the body to balance the front and back.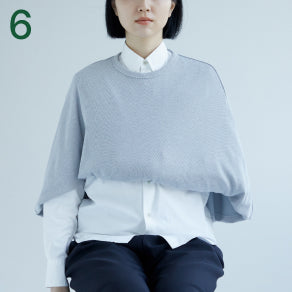 Completion.
Target person
People who have painful or limp shoulders or arms, or who use assistive devices such as triangle band or arm sling. People in the rehabilitation phase who need more space to hold their arms.
Concept
This is a care garment that integrates a triangular-shaped arm sling and a cape. Users can lead their daily lives with peace of mind while letting their arms relax in the inner bag. It keeps the shoulder area warm even in cold autumn, winter, and summer air conditioning. It can also be worn after recovery from injury or illness.
Functions
・The arms can be surrendered to the inner bag.
・Both shoulders and openings for hands and fingers provide arm stability.
・It can be put on and taken off with one hand in 10 seconds or 1 second without buttons.
・It keeps your shoulders warm in the fall, winter, and summer under air conditioning.
・It can be worn even after recovering from an injury or illness if the inner pouch is not used.
・The inner pouch can be used as a pocket for storing things.
(1) The inner bag can be used for both left and right.
(2) By creating an opening that allows access to the hands and fingers, there is no confusion about the position of the arms (wrist to elbow). It also eliminates sagging from front to back, left to right, and helps maintain the beauty of the external shape.
(3) Slippery material is used on the entire surface of the fabric on the back side to allow for smooth removal.
(4) Elastic on the back of the fabric diffuses the weight of the arms to both shoulders and back to prevent neck pain.
Material
Material: 95% polyester, 5% polyurethane
Creator
Produced by: Designer: Kiyonori Oinuma, Factory: Artes Inc.
Country of manufacture
Japan (Daisen-shi, Akita, ARTES's factories)