Craftsmanship
carewill is for professionals in various fields such as care / rehabilitation / medical workers, designers, and clothing makers (patterners, individual sewers, factories) to solve the common problem of "clothing inconvenience" together with users. We are collaborating with and making things.
Director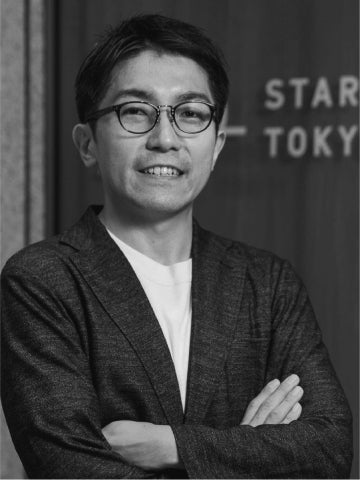 Kiyonori Oinuma (Nori) Representative Director
Born in 1981. Representative Director of carewill, INC. Graduated from Gakushuin University, Faculty of Economics, Department of Economics, and Hult International Business School (Former Arthur D. Little School of Management)MBA. After graduating the university, started his career at Japan Research Institute as an IT consultant, and moved to SMBC Nikko Securities as an M&A advisor. Then, joined Rakuten, and seconded to Kenko.com to manage the business as an Executive Officer. After that, in charge of corporate planning and business development as Executive Officer of JINS, and engaged in e-commerce strategy planning and execution as Deputy Director of E-commerce at KDDI.
Aside from his management career, stood with his father's 13 months hospitalization for dementia, 5 years of long-term care, and 20 years of fighting illness. Feeling uncomfortable with the products and services provided in the current care industry, after his father's death, he started developing care clothing that had both design and function with his mother, a dressmaking teacher. In September 2019, established carewill, INC.
Career Details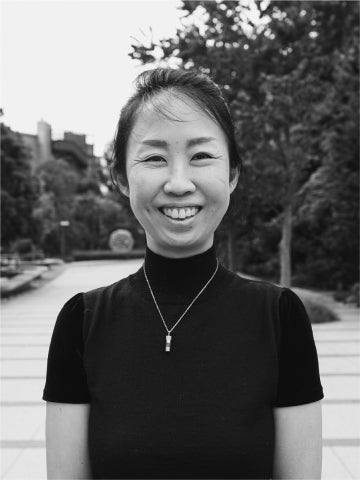 Hiroko Iwaki Corporate Director
Director of carewill, INC., Trader. Started to work at the Development Bank of Japan (DBJ) after completing the doctoral program at the Graduate School of Economics, Gakushuin University and engaged in research on M&A and industrial analysis. In 2008, moved to Mitsubishi UFJ Investment Trust and engaged in research on emerging countries, the United States, and Australia, balanced fund allocation and house view formulation, and sales support operations. In 2015, joined Mizuho Securities, wrote reports for clients and gave lectures as Chief Foreign Bond Strategist, and contributed a lot to the media. After spending extremely busy days, quit her career as a company employee to shift to a physically and mentally balanced life. Currently, pursuing a parallel work style as a home trader of Japanese stocks, US stocks, and foreign exchange, and work at carewill, INC. together with Representative Director, Nori (her husband) making effort to provide goods and services to eliminate clothing issues with people all over the world.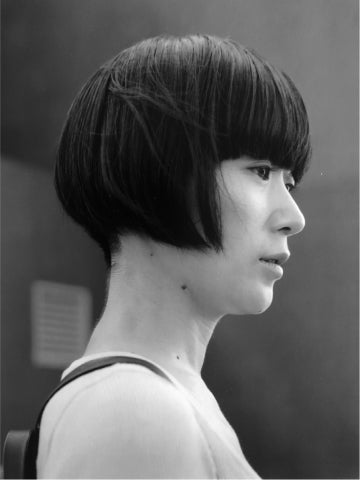 Rikako Nagashima Art Director / Graphic Designer
Born in 1980. Representative of design office village®, graphic designer. Engages in graphic design-based activities such as identity design, web design, book design, spatial composition, and sign planning. Past work: "Sapporo International Arts Festival" City and Nature "" (2014), "Tohoku Youth Orchestra" (2016-), "Dojima Biennale" (2019), Pola Museum of Art VI Plan (2020), exhibition space design by reusing only waste fabric "DESCENTE BLANC exhibithion" (2018), textile design "Scrap_CMYK" (2019) which reuses waste plastic bottles. In charge of design at the Japan Pavilion at the International Architecture Exhibition at the 2021 Venice Biennale.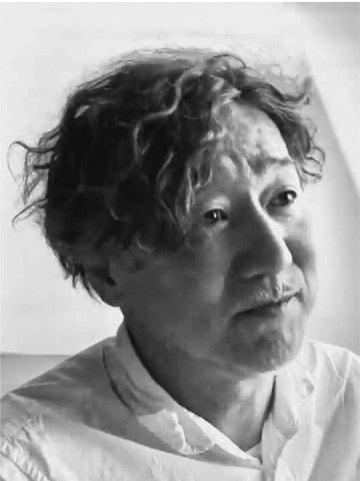 Kozo Fujimoto Corporate Adviser / Artistic Director
2001-2013 Hermes Japon co., ltd. Communication and CRM Executive Officer / Artistic Director
2013-2016 President of agnès b. Japan Inc
2016- Adviser of JINS Holdings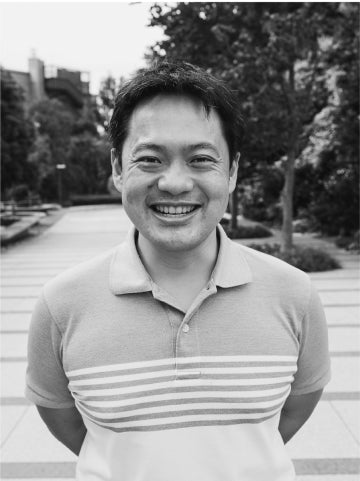 Kosuke Tsubota Research Director / Nurse
Born in 1982. Representative Director of 一般社団法人医療振興会. Doctoral student in health care at the International University of Health and Welfare. Councilor of the IoMT Society. Graduated from Keio University Faculty of Nursing and Medical Care, US Canisius College MBA, NEC Social Entrepreneurship School, ETIC Social Entrepreneurship School, Keio Business Contest Winner (2012), Chivas Venture Japan Finalist (2018)
Previously opened a home-visit nursing station in a non-visit nursing district, and business succession of a home-visit nursing station and clinic. The founder of the Japan Male Nurses Association.
Qualifications: Nurses, public health nurses, second-class school nurses, ship hygiene manager licenses, medical coaches, JMAA-certified M&A advisors, first-class hygiene managers, etc.
Book: "Coaching Practice Guide for Nursing Managers" Ishiyaku Publications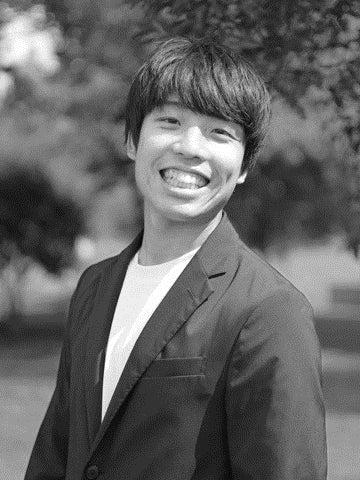 Kazuki Kubo Researcher / Physiotherapist
Born in 1992. Physiotherapist (Musculoskeletal, Prevention). Master of Science (Physical Therapy).
Involved in rehabilitation of patients with various diseases at Horie Hospital. A trainer for a high school soccer team, conducted rehabilitation and training. A researcher at university, working on research to solve clinical problems.
As part of educational activities, provide career development learning opportunities for therapists. Lectures are also given to students at universities.
The patients with upper limb paralysis and post traumatic injuries about inconveniences related to clothing, and is currently searching for a solution. Now, research in a new area that combines rehabilitation and clothing studies, which has not been done before at carewill, INC.
Naming & VI Design
Naming
Representative Director, Nori's father spent time for 5 years at a long-term care facility with symptoms of dementia and was hospitalized for 13 months in the psychiatric ward before he died. There was certainly his father's "will" to "live" even when his consciousness diminished due to the sick. In February 2020, Nori started a care clothing business with her mother, a dressmaking teacher. The brand name, carewill is created by combining the words, "care" and "will". Along with the word, "care", which means caring for the other person and nursing, there is his belief to primely respect the wearer's "will" of self-selecting, self-dressing, and seeing loved ones with loved clothing.
VI design
carewill's care clothing, which emphasizes wearer's ease of body movement, putting on and taking off a cloth, aims to function and "work" appropriately to solve the wearer's "clothing issues." In considering the VI plan, we interpreted the existence of this garment as "workwear" and designed the visual language. The reason why the logotype is made into a stencil typeface is that the stencil plate is not only for industrial use, but also because it reminds us of the manufacturing site where individuals devise and use the plate by themselves; therefore, the logotype projects the craftsmanship that was born when Nori's and his mother started clothes making due to their family issue, and the same craftsmanship of countless home carers who also devise and handcraft clothes according to the illness of their families. The brand color is dark green with a sense of craft and work, not a shade that feels like welfare, medical care, or long-term care. In the design of carewill's care clothing, it is important that the clothes can be worn by both those who need care clothing and those who do not, but like that, coloring, logotypes and various things in terms of visuals, visual languages is designed ​​with the aim of shade off boundaries between "parties and non-parties," "home and outside (medical / nursing facilities, etc.)," ​​and "everyday and extraordinary."